Winter Auto Maintenance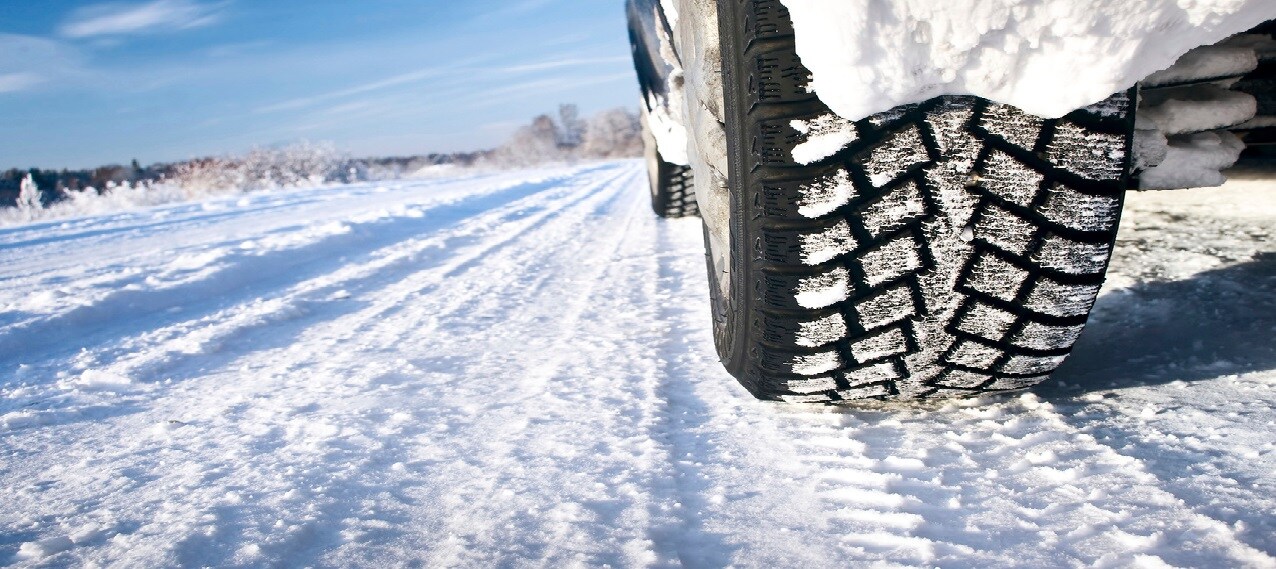 Getting Your Vehicle Ready for the Harsh Michigan Winter with the Service Center at Marlette Chrysler Dodge Jeep Ram
If you've made it through Michgian winters, you know the drill. Winter in Michigan can get harsh and making sure you are prepared is key to remaining safe and mechanically sound in your winter travels. Whether you have four-wheel or all-wheel drive, or you are in a front wheel drive vehicle, there are still steps you'll have to take to make sure that your car, truck, SUV, or minivan is ready for what is coming. The service center at Marlette Chrysler Dodge Jeep Ram, located at 3755 S Van Dyke in Marlette, MI, has some simple car maintenance services that can help Davison, MI drivers be ready for the challenging conditions ahead.
Preparing for All the Snow and Cold
With all the snow and ice that falls in Lapeer, MI, many folks often forget about the frigid temperatures that occur. Preparing your vehicle for the cold is also a necessary step that must be taken to ensure that you are all set. Our service technicians can test your car battery to make sure it is able to withstand the below-freezing conditions that are part of life in Michigan. If the battery doesn't pass the inspection, we will replace it. The last thing you want is to freeze while you wait for help because your car battery failed you. Since the roads are snowy and icy, we can also inspect your brakes to make sure that they have what it takes to bring you to a timely stop. When the snow and ice fall, our Imlay City, MI customers know it is important to have a good set of windshield wipers.
Our service center also wants to make sure that you have good tires. The service team will check your tread depth and let you know if you might want to get a new set of tires to face the winter with. If you don't have winter tires yet, you can buy them from our parts center and we will mount and balance them for you.
Visit Our Service Center Soon
The winter conditions have already started, and it doesn't show any signs of slowing down, so schedule your winter maintenance appointment at Marlette Chrysler Dodge Jeep Ram, in Marlette, MI, today and make sure your vehicle has what it needs to keep you safer during these winter months.
Hours
Monday

Closed

Tuesday

09:00AM - 06:00PM

Wednesday

09:00AM - 06:00PM

Thursday

09:00AM - 06:00PM

Friday

09:00AM - 06:00PM

Saturday

Closed

Sunday

Closed