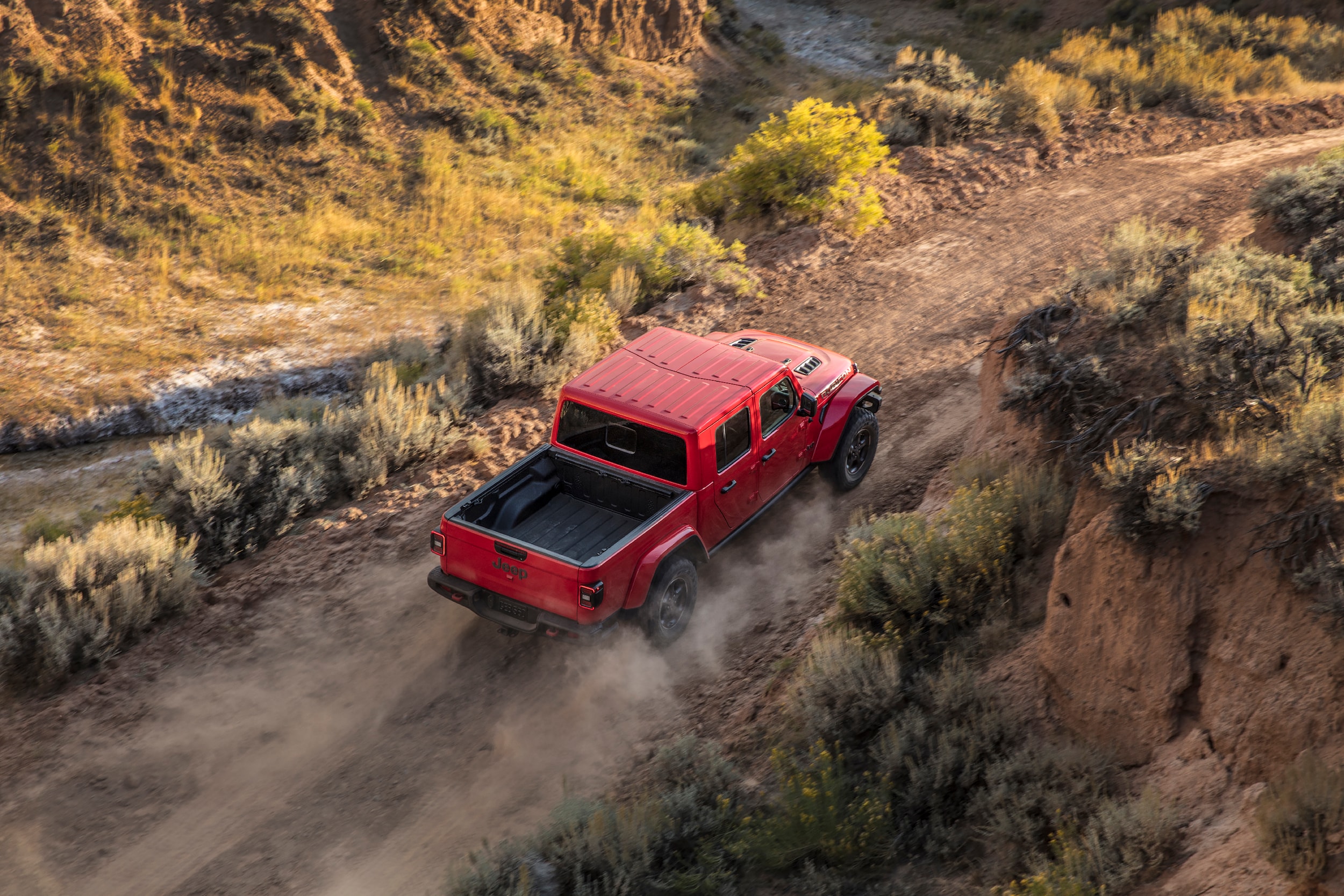 ​
Jeep has developed a reputation for engineering the most capable, high-performing SUVs on the market. Today, this legacy has been upheld and built upon by the latest wave of new Jeep models, including the 2020 Jeep Grand Cherokee, the 2020 Jeep Wrangler, as well as the 2020 Jeep Compass. These models offer more performance capability, off-road potential, and interior accessibility than competing models from automakers such as Ford. Visit us today, and our team will be happy to walk you through our expansive selection of brand-new Jeep SUVs!
More for Your Money with Jeep
While models such as the Ford Edge offer refined interior quality, the Jeep Grand Cherokee steps luxury to a premium, while improving accessibility features. The Grand Cherokee features a more powerful standard speaker system, along with navigation features such as steering wheel audio and cruise control adjustability for easier access.
When it comes to off-road capability, no one can match Jeep. The all-new 2020 Jeep Gladiator blows its competition out of the water, thanks to a powerful engine and unparalleled trail-driving capability. Placed next to the 2020 Ford Ranger, the Gladiator excels in all areas. Its engine is more powerful, at 285-horsepower next to the Ranger's 270-horsepower maximum potential.
The Gladiator is tailor-made to perform on off-road trails. Standard features such as an integrated off-road camera, a trail-rated kit, and a MOPAR solid bikini top are all unique to the model and are not available with models such as the Ford Ranger. Overall, the 2020 Jeep Gladiator offers a more spacious, comfortable ride than the Ranger, with off-road features and performance capability, which sets the model apart from the competition thanks to innovative, rather than stagnant, structure and design.