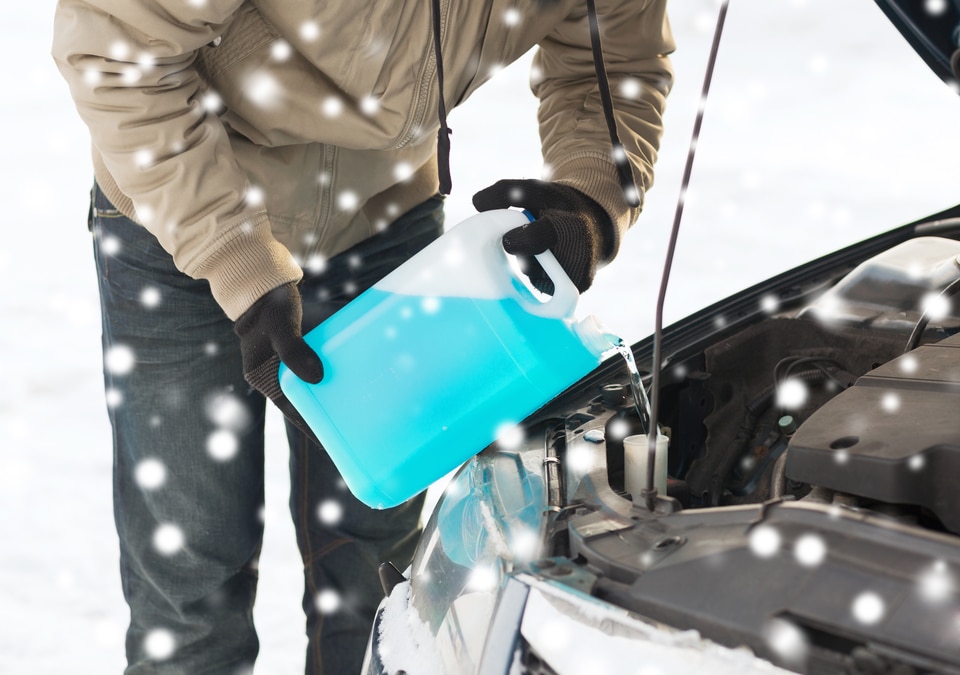 ​
In eastern Michigan, we are no strangers to a brutal winter that lasts until late March or longer. When the temperatures drop, snowfall, icy roads, and impaired vision can all impact the way we drive. Winter conditions can also cause car damage, dangerous driving, and even accidents in some cases.
Even if you're confident the winter is through, you could be wrong. Don't risk dangerous driving--make sure you get in to see the service center at Joe Ricci's Marlette Chrysler Dodge Jeep RAM as soon as possible to ensure your car is ready to make it through the end of the cold season.
When you get your vehicle serviced with us, you can look forward to:
The Wide Range of Winter Services We Offer
Whether you are proactively seeking winter service or you have another more custom issue you would like us to address, we've got you covered. We regularly fix:
Common Winter Items & Other Common Items
Fluid Checks, Replacements & Top-Offs (coolant and other fluids can freeze and thicken in the cold)
Battery Checks & Replacements
Brake & Suspension Checks
Tire Rotation & Alignment
Bulb Replacements, and more
Custom Issues
Windshield Replacements
Post-Collision Cosmetic Repair (dents, scratches & blemishes)
Engine Difficulties & Other Mechanical Issues
Ease of Booking & Service Deals
At Joe Ricci's Marlette Chrysler Dodge Jeep RAM, we know that getting your car into a service center can be both time consuming and expensive. For this reason, we work hard to address your issues as efficiently as possible--and this starts with booking. To claim our earliest appointment, use the online booking form on our website or call our service center directly at (989) 287-8012.
And, to make servicing your vehicle more affordable, we offer frequent specials, deals, and seasonal packages to our customers. Check back often for deals on individual items like oil changes and AC inspections, or for winter service bundles that might include tire changes, battery checks, fluid checks, and more.
Questions? Get in Touch!
If you have any remaining questions regarding general service, winter service, inventory, specials, or anything else, please call our main line at (989) 863-6827.