You hear that oil changes need to get completed routinely, but do you know why? There are many benefits to getting oil changes done when you do your routine care for your vehicle. Why are regular oil changes important? Learn why and make your appointment for an oil change near Lapeer at Joe Ricci's Marlette Chrysler Dodge Jeep Ram!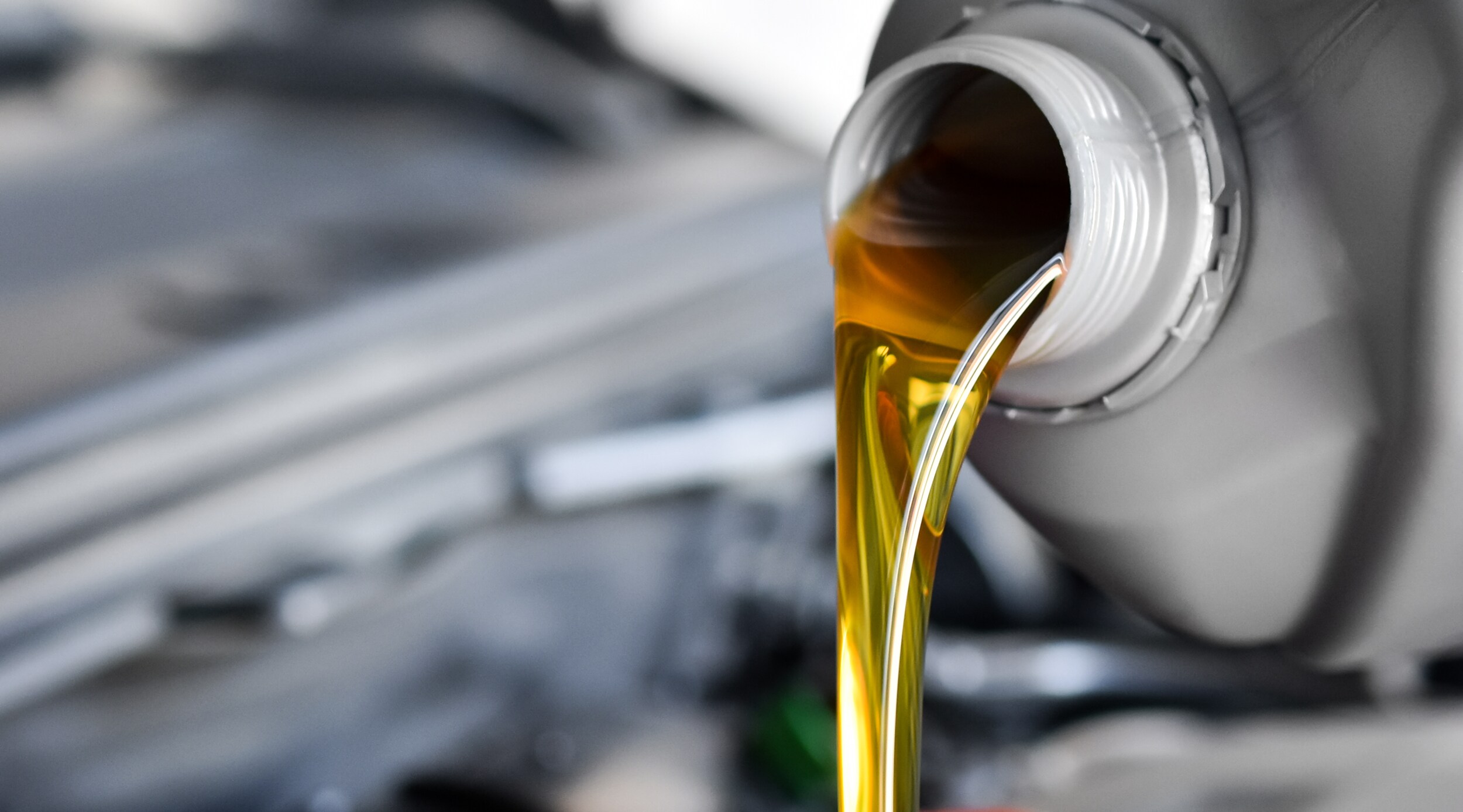 Importance of Oil Changes
With how fast the parts in your vehicle's engine moves, you could imagine that friction could occur. However, when there is fresh oil, it can help alleviate overheating and causing friction. Along with this, regular oil changes can help with the lubrication that the oil provides for the parts. The parts work hard with your car's engine and to have them moving smoothly is ideal so that the engine can stay in great shape.
It can be hard for dirty oil to clean the engine particles properly as well. A major role the motor oil plays in the vehicle is helping to remove the debris. When it doesn't get changed during your routine visits, it can build up a sludge consistency and lose effectiveness for cleaning the dirt. Regular oil changes can overall help with the performance and longevity of your car. From cleaning to lubricating and helping cool the engine, there are many elements to that common oil change that make it essential to get routinely.
Stop in or Schedule an Appointment for an Oil Change Online Today
For your routine care for your car in Marlette, our Service Center serves the Lapeer area with the services your vehicle needs. You can get your oil changes and many other maintenance schedule items done when you visit us. Learn about the services available, and schedule your oil change appointment with us at Joe Ricci's Marlette Chrysler Dodge Jeep Ram today!