For many people, their mental image of what a truck should be starts and stops with power. In truth, however, the needs of the market's truck drivers are much more diverse. A lot of people want trucks that offer more than just muscle. Enter the 2019 Ram 1500.
Receiving a major redesign for 2019, the latest model has earned accolades not just for its power and performance, but also for its wide array of features and family-friendly interior. Auto critics were so impressed with it, in fact, that it was chosen to receive the Best Family Car award at the recent Family Car Challenge event.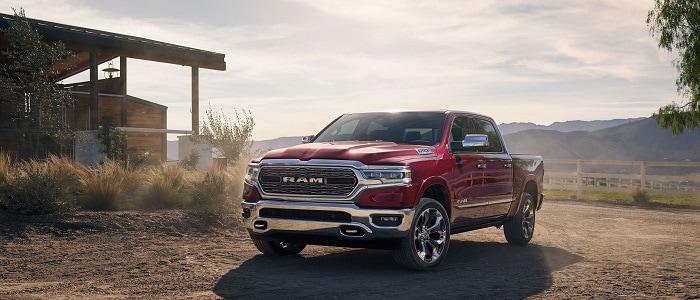 Hosted by the Greater Atlanta Automotive Media Association, the annual event is designed to test and compare the family-focused qualifications of the market's various vehicle models. The 2019 Ram 1500 took top honors in both the Best Family Car and Best Family Truck category.
"Our members were impressed with Ram 1500's combination of technology, functionality, drivability and family-friendly features," said GAAMA president Daryl Killian. "The 2019 Ram 1500 is loaded with well-thought-out features that are important to families: segment-leading fuel efficiency, impressive ride quality, clever storage solutions, and a comprehensive infotainment system."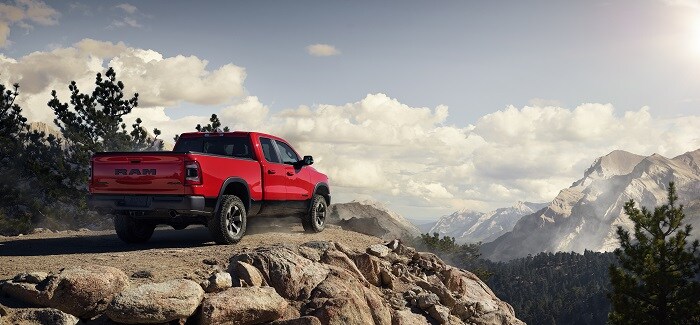 The best part of the Ram 1500? Its utility for families is matched by its potential for high performance. This is a truck that can do the hard work you need to do. Available at Joe Ricci's Marlette Chrysler Dodge Jeep Ram, it's one of the best full-size trucks available for the roads of Marlette, MI. Come and visit us today, and learn more about all of our new vehicle options.