If there's one thing the auto industry has mastered, it's the art of making a good pickup truck. There's a wide array of different trucks on the market from different brands, and a lot of them are really good.
Moreover, they've been good for a while. While the newest trucks continue to make upgrades and improvements to the established formulas, the market has plenty of older options that can deliver a high standard of high performance. What that means for Lapeer and Imlay City drivers like you, is that you can save big on your next truck by buying something used.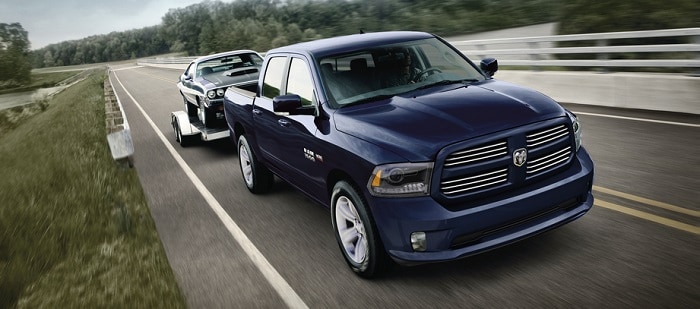 A Rich Selection of Used Trucks is Waiting in Marlette, MI
If you're in the market for a truck and you're looking for something more affordable, consider visiting us at Joe Ricci's Marlette Chrysler Dodge Jeep Ram. Based in Marlette, our dealership has a strong selection of used trucks available. These include market mainstays like the Ram 1500, Chevy Silverado 1500, Ford F-150, and more.
Many of our used models are recent-year and offer excellent features and powerful engine options. When you tie in the obvious benefits of a lower price tag, their value climbs even higher.
Come Explore our Used Truck Inventory Today
If you feel like a used truck might be in your future, come and visit us. Our friendly sales team can give you a tour of our used inventory and help you find a powerful pre-owned truck that provides the experience you deserve.